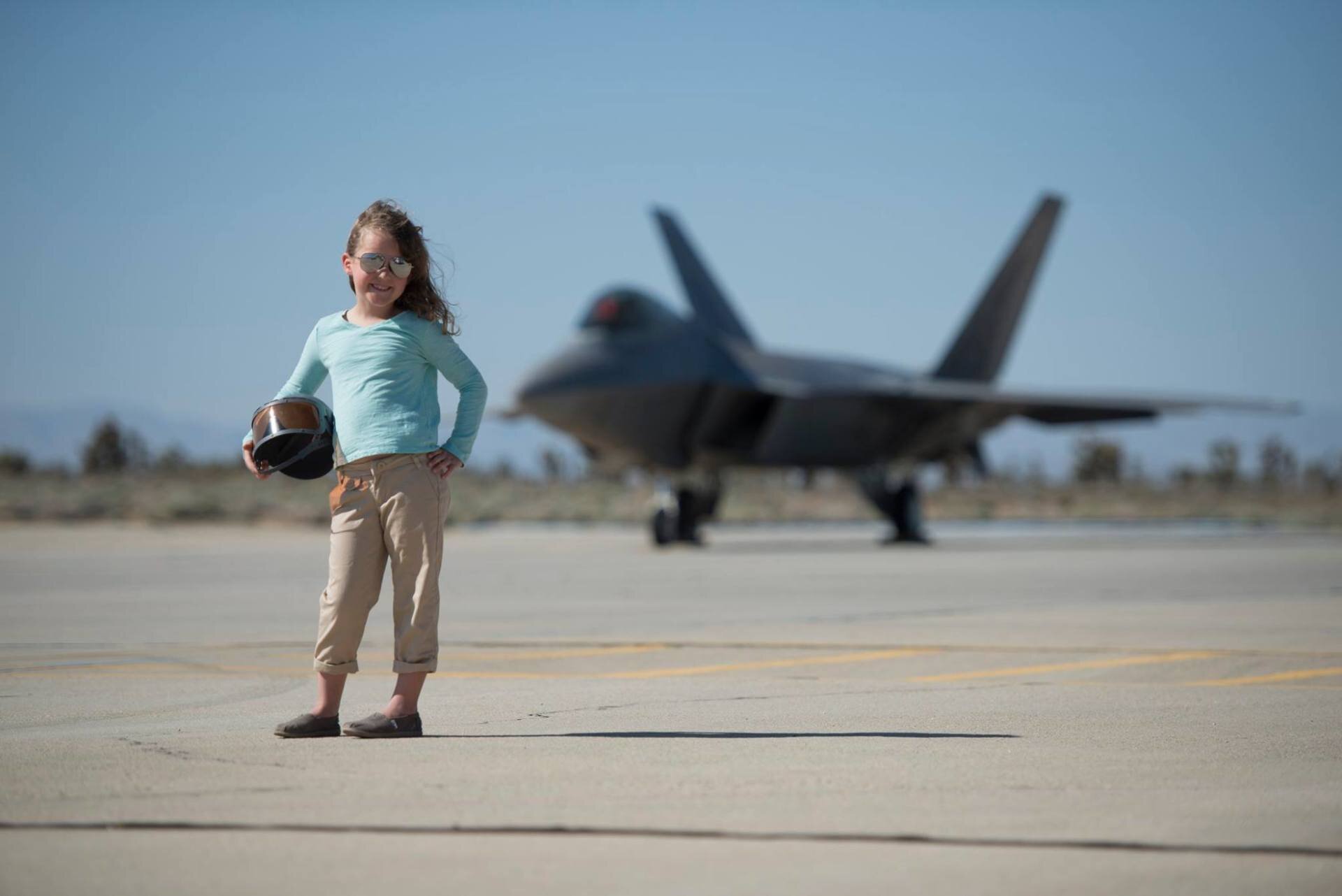 The Junior Test Pilot Summer Program is a free program hosted at Blackbird Airpark offering classes focusing on Science, Technology, Engineering, and Math (STEM), with hands-on activities and presentations from professionals in the aerospace field. The program was developed by the Flight Test Historical Foundation and funded with generous support from our sponsors in the local aerospace community, including Lockheed Martin, Northrop Grumman, the Air Force Research Lab, and the 412th STEM Education Outreach. The City of Palmdale has partnered with the Foundation and provides access to Joe Davies' Airpark to enhance the learning experience of our Junior Test Pilots.
The program is designed for 3rd through 6th graders to learn about the STEM principles in flight test and engineering framed by the experiments and advancements in aviation and aerospace development in the Aerospace Valley.
SUMMER 2023 is open for the week of June 26th Tuesday thru Thursday, and July 4th for two days only: July 5th and 6th.These days will be open to the general public for tours and activities.
Please remember an adult must accompany all children. This is not a drop-off program. Thank you!