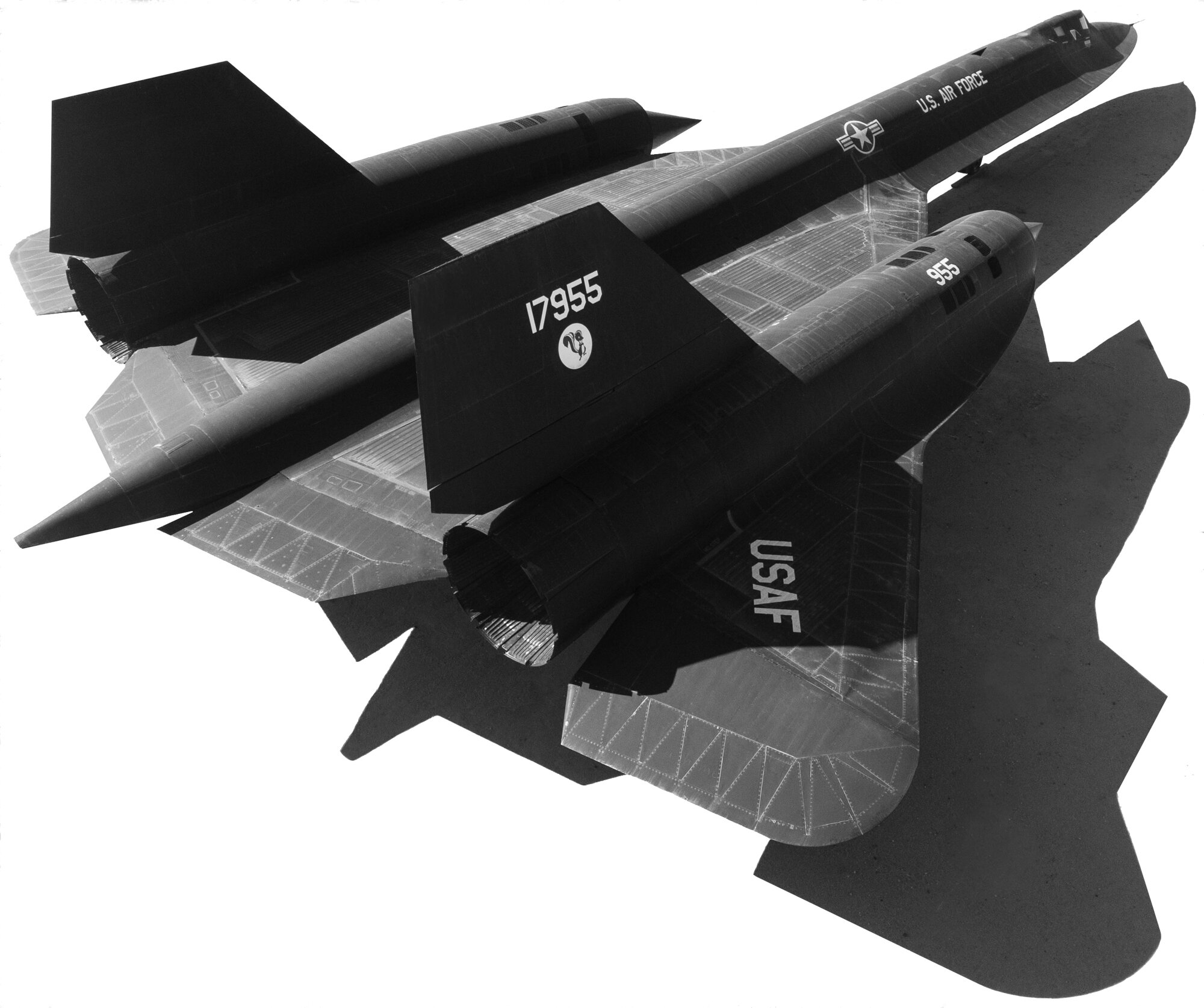 Design: Stu Smith
Designing since the late 80s, Stuart Smith established SMITH in 1994 and has become renowned for his specialisation in typography and award-winning photo books. He is the director and cofounder of GOST Books, an independent visual arts and photography publisher founded in 2013.
Photographer: Jim Krantz
Jim Krantz has devoted much of his career to photographing the American West. It is his eye for the extraordinary in the ordinary that has earned him a successful career as a renowned commercial and fine artist, working both nationally and internationally. Jim is a recipient of the IPA-International Photographer Lucie Award, a Supreme® collaborator, and his work is represented by Danziger Gallery.
Jim Krantz generously donated his photography of our F-117 and one of the SR-71s in our collection to the Foundation. The posters are available as a gift for donation as an Annual Friend of the Flight Test Museum Foundation.
ORDER