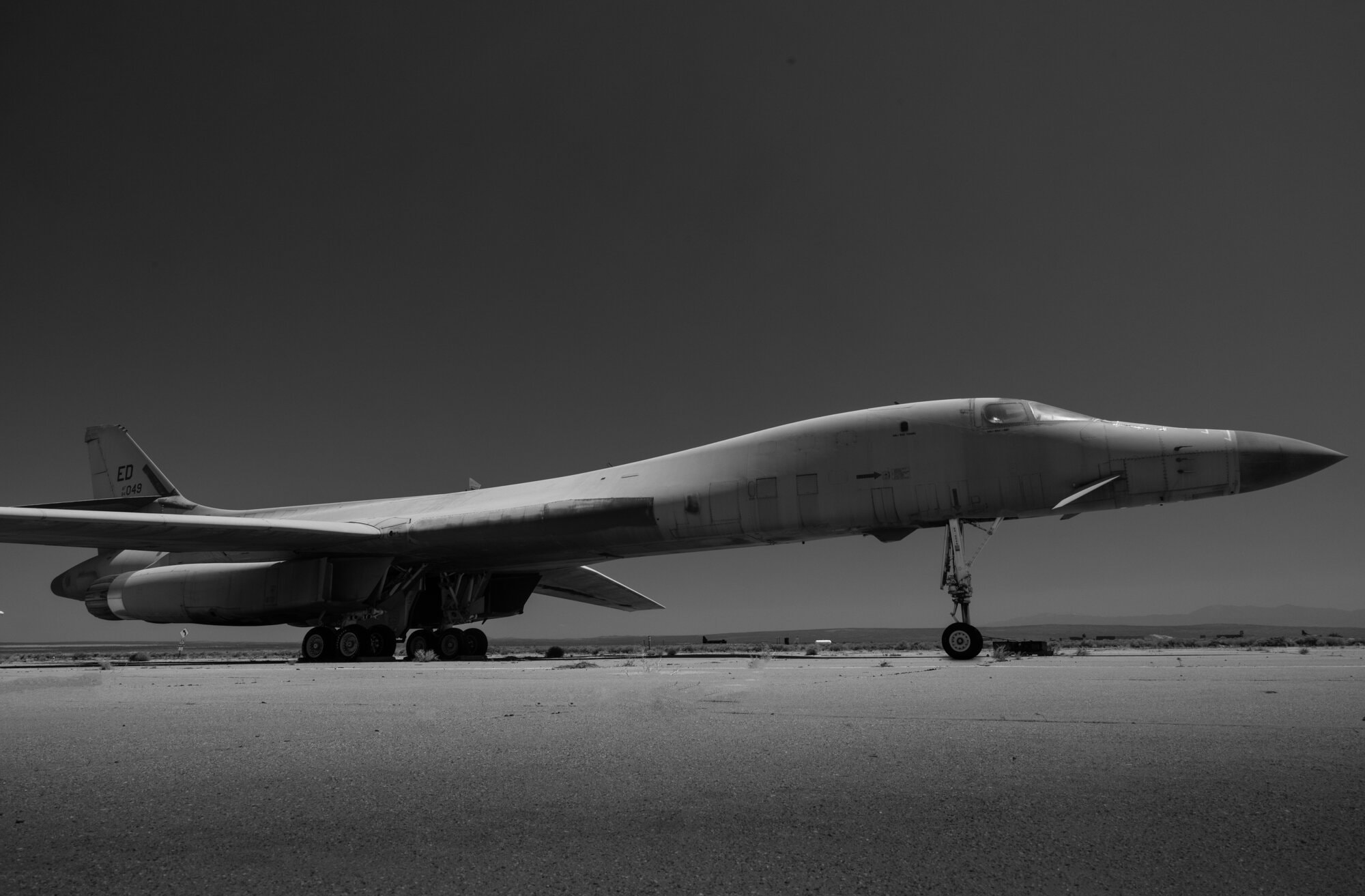 The "Sponsor-an-Airplane" program is an opportunity to support the preservation of the iconic aircraft in our collection and support the construction of the new museum. Sponsor companies, organizations, and individuals are recognized in various ways for their contributions. Each sponsored airplane includes a plaque on display in the museum, recognition on our website, and acknowledgment as partners in our education and preservation endeavors.
Each sponsorship is also attached to a construction milestone (ie. concrete, insulation, etc.) to show exactly what your contribution is helping support during construction.
Thank you to our current sponsors listed below.
For more information or to make a contribution, please email lbrown@flighttestmuseum.org