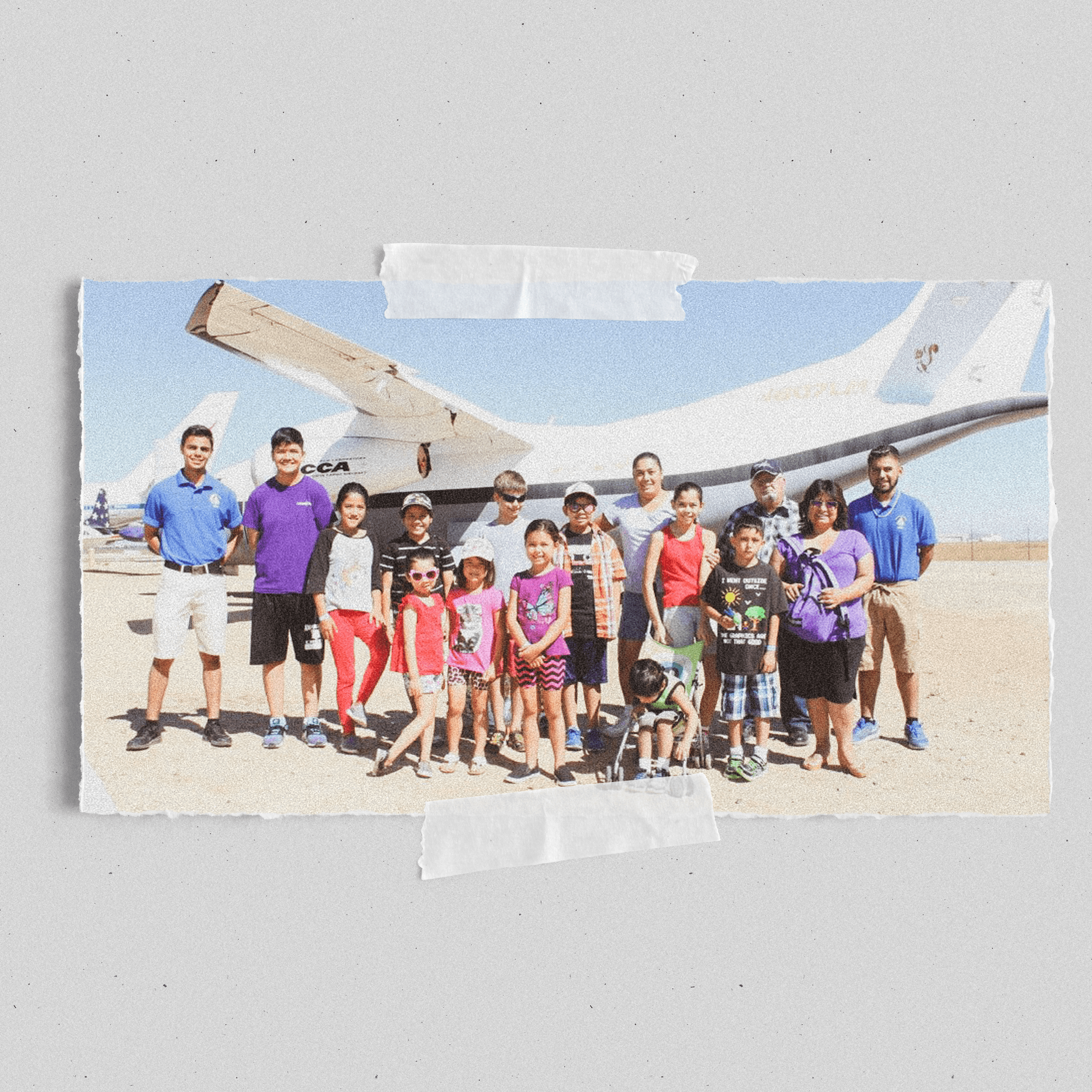 By Allison Gatlin, Valley Press Staff Writer
PALMDALE — Ever wonder how a stealth airplane becomes "invisible" to radar? Or what makes spy planes like the U-2 or SR-71 so special?
These topics and more aerospace-related themes will be explored this summer through the Junior Test Pilot School program at Blackbird Airpark in Palmdale.
Returning for a third year, the free program offers classes focusing on science, technology, engineering and math, otherwise known as STEM education, with hands-on activities and presentations from professionals in the aerospace field.
The program was developed by the Flight Test Historical Foundation, the nonprofit organization which funds and operates the Air Force Flight Test Museum at Edwards Air Force and the satellite Blackbird Airpark.
The program is divided into two-week sessions…read full article