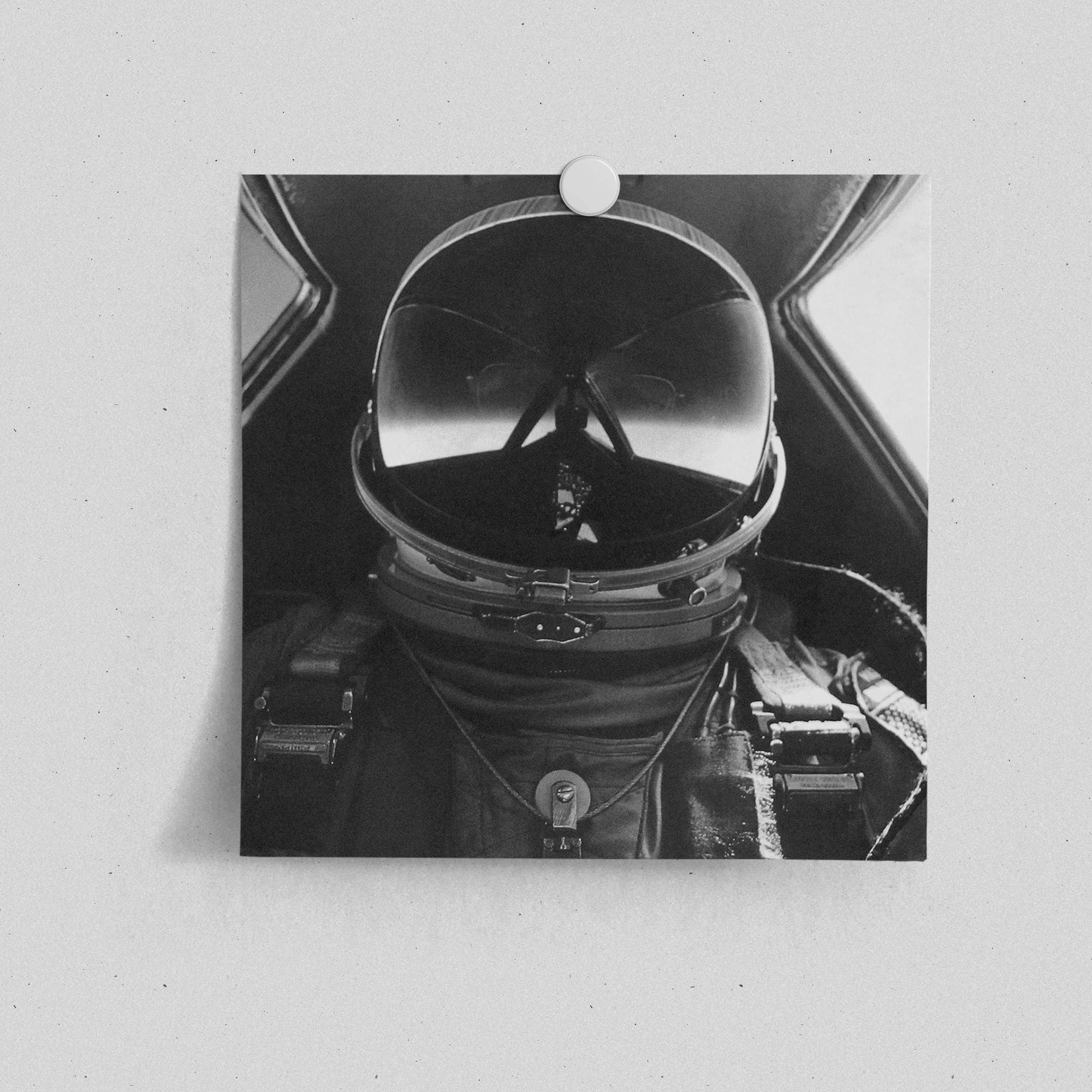 The Flight Test Historical Foundation (FTHF) took a big step forward in its Air Force Flight Test Museum fundraising efforts a few weeks ago, when it received a $2 million gift, the largest in the foundation's history, from a donor who wishes to remain anonymous. Receipt of this $2M donation will allow the FTHF to begin construction of the first of several planned buildings that will house a STEM Education Center, a gift shop, and the many unique aircraft in the Museum's collection. The Foundation is seeking to raise an additional $4 million in order to complete the planned build-out of several structures and movement of the museum to its new home.
The Foundation is currently in the midst of site development (fully-funded Phase 1) for a new museum to be located just outside the west gate of Edwards Air Force Base, making it accessible to the general public for the first time since 9/11. Phase 2 construction plans call for a 60,000 square foot building, constructed from repurposed hangars, currently surplus on a Southern California airport. This first building will house aircraft and artifacts from the current museum and airpark. The gift shop and a classroom dedicated to STEM learning activities will be moved into a temporary space inside the new facility.
Once additional funds have been raised for Phase 3, a 10,000 square foot building will be built directly adjacent to the first building, to house a new gift shop and a permanent, expanded, STEM Education Center. This structure will also include a meeting room, a break room for staff and volunteers, an aviation research library, and an exhibit preparation area.
Future phases call for a second 60,000 square foot building. This space will be used to highlight the Museum's collection of "Black" aircraft including SR-71 and A-12 Blackbirds, a U-2, and an F-117 Stealth Fighter. There are currently over 80 unique aircraft in the Air Force Flight Test Museum's collection, with only 41 on display (36 at Edwards AFB and four at Blackbird Airpark in Palmdale). The remainder of the collection is either in storage or undergoing restoration. Other artifacts in the collection include aircraft propulsion systems, missiles, hardware, life support equipment, technical drawings, test reports, personal memorabilia, photographs, and wind tunnel models. For a list of aircraft and exhibits housed by the Air Force Flight Test Museum, please visit http://afftcmuseum.org/exhibits/.
The mission of the FTHF, a community-based nonprofit 501(c)(3) organization, is to inspire future generations through the preservation of flight test history. The Foundation's fund-raising efforts focus primarily on the construction of a new museum that will be accessible to the general public, aircraft acquisition and restoration, and STEM scholarships. The Foundation places a special emphasis on the development of STEM programs, presented both online and in person at the museum.
"It is the mission of Flight Test Historical Foundation to preserve the rich local history of flight test through the support of the museum at Edwards AFB and Blackbird Airpark in Palmdale" says Lisa Gray, chairwoman of the Flight Test Historical Foundation board of directors.