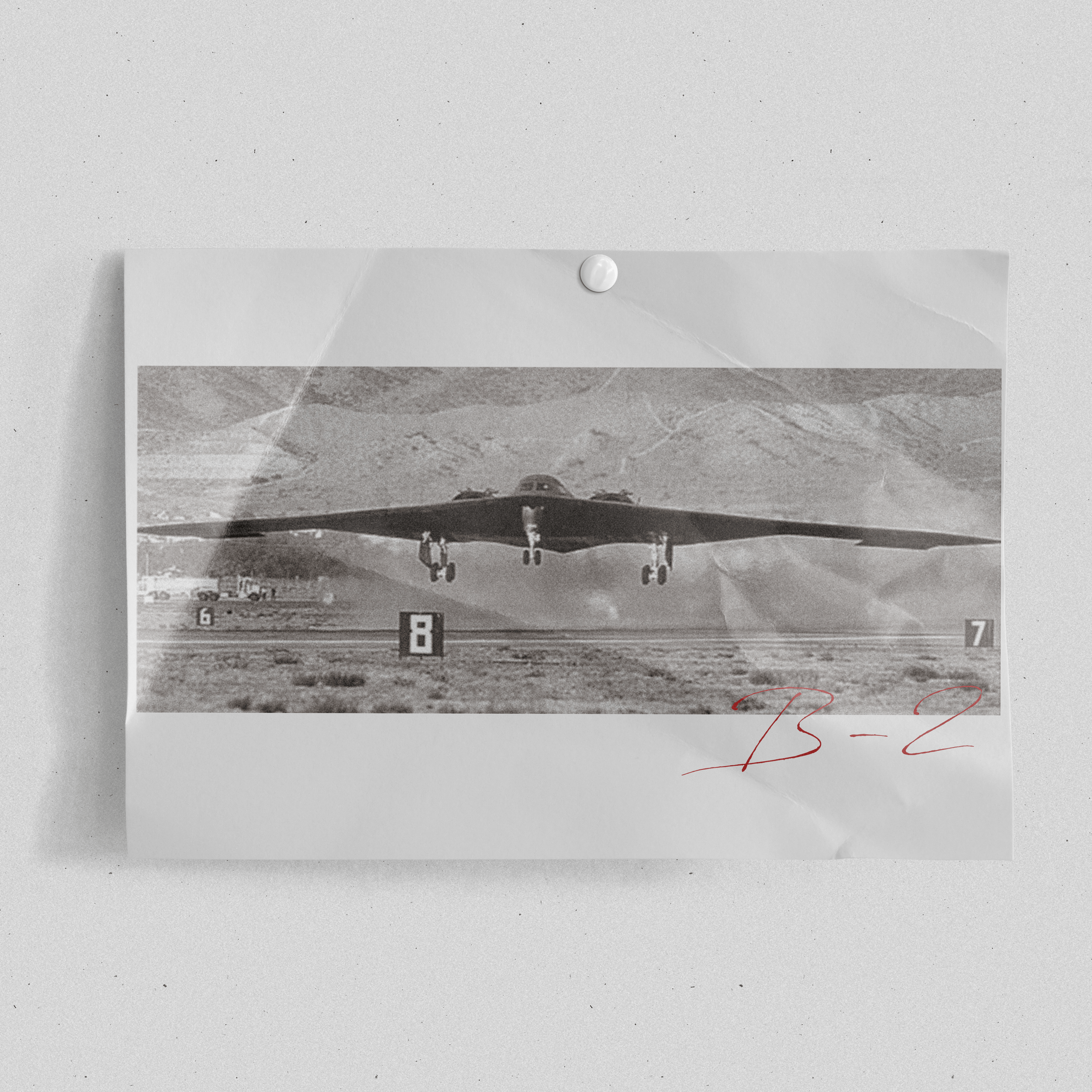 The Flight Test Historical Foundation is excited to announce the 2019 Gathering of Eagles event to be held on October 19, 2019 in Lancaster, CA.  This year's event will celebrate the 30th Anniversary of the B-2 Spirit Bomber – "From First Flight to First Fight."
The Gathering of Eagles is a yearly celebration of the Flight Test Historical Foundation to acknowledge significant achievements in the flight testing of aerospace vehicles. The celebration honors both significant events and individuals that have made these events possible. The Gathering of Eagles is meant to provide an avenue for camaraderie, education and as a way to memorialize some of the history of these programs.
The event is also a fundraiser, providing resources to the Air Force Flight Test Museum at Edwards Air Force Base, University scholarships, and a variety of STEM education programs.
For more information on tickets, volunteering and sponsorship, click here.